Bridging the Gap: Reaching Consensus on ACO Metrics
Special guest from the University of Pennsylvania Health System
An Edgewater and Informatica Webinar
Date:
Wednesday, January 23, 2013
Time:
11:00am PT / 12:00pm MT / 1:00pm CT / 2:00pm ET
Bridging the gap between basic definitions of how providers and payers define their view of the world is one of the greatest challenges facing ACO success. Establishing baselines is a critical step to ensuring that both providers and payers are able to answer questions like...
What is the patient population of a provider?
What criteria should be used to measure quality?
What does "cost" mean? What is included in a service "cost"?
To truly manage healthcare costs, payers and providers have to play in the same sandbox; regularly monitoring metrics so that when anomalies occur – which they will – adjustments can rapidly be made.
Richard Cramer, Informatica's Chief Healthcare Strategist, and Maury DePalo, Director of Edgewater's Healthcare Practice, will be joined by special guest Senthil Balasubramanian, Manager, Decision Support at University of Pennsylvania Health System, in this third webinar in the series focused on the future of Healthcare Delivery.
Co-Sponsored By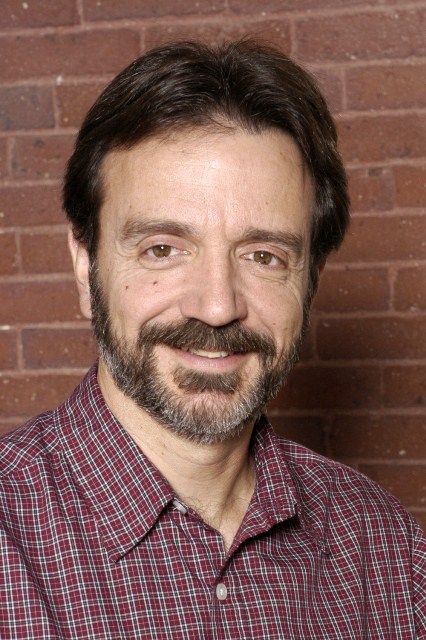 Maury DePalo
Director Healthcare Practice, Edgewater
Mr. DePalo is Director of Consulting and Principal Consultant in Edgewater's Healthcare Consulting Practice, a strategic services and solutions group working for many years with leading healthcare providers, payers and research-oriented life sciences organizations. Mr. DePalo brings a diverse experience combining deep healthcare and life sciences domain knowledge with high-impact technology design and development across several industries. Mr. DePalo has led the formulation and implementation of enterprise-scale strategies and technology programs to deliver innovative solutions across the entire healthcare industry value chain.
Mr. DePalo was a registered pharmacist for several years in both a clinical and community setting before changing his focus to the innovative use of IT in healthcare, life sciences and several other industry settings. Mr. DePalo has held previous positions as a solution architect and program manager in the Pharmaceutical Business Group, both at Digital Equipment Corporation; and a principal consultant, systems analyst, project manager and enterprise data strategist at Edgewater. Mr. DePalo has more than 25 years of experience in IT consulting services, and has been an advisor and consultant to Fortune 500 companies in a wide range of industries and application settings.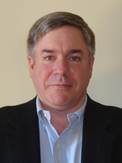 Richard Cramer
Chief Healthcare Strategist, Informatica
Richard Cramer is the Chief Healthcare Strategist for Informatica. He is responsible for working with Informatica's healthcare prospects and customers to understand their business and clinical objectives and ensuring Informatica's products and solutions meet the needs of the healthcare market. Immediately prior to joining Informatica, Richard was the Associate CIO for Operations and Health Information Exchange at UMass Memorial Health Care, with deep experience deploying interoperability solutions to connect healthcare communities.
Richard has worked in senior roles for providers and vendors for more than 15 years, and brings a broad and diverse perspective to any discussion of the role information technology can play in improving healthcare. Richard is a frequent speaker on the topic of connected healthcare and health information exchange, addressing the subjects of clinical benefits, technical challenges and challenges of governance. Richard holds a bachelor's degree in Computer Science from the US Air Force Academy and currently lives in the San Francisco Bay Area.
Senthil Balasubramanian
Manager, Decision Support at University of Pennsylvania Health System
Senthil manages a team of analysts in the Clinical Practices of the University of Pennsylvania (CPUP), an entity within Penn Medicine, where ambulatory care is provided in over 150 practice locations across the Delaware Valley including West Philadelphia, Radnor and Valley Forge. The team provides decision support to all areas of CPUP; oversees development, maintenance and management of CPUP-wide Performance Dashboards.
Senthil has a Master's degree in Industrial Engineering from the Ohio State University and has experience in information technology, healthcare operations and process improvement domains. Early on in his career, he worked for Infosys, a leading software development firm in India. Senthil is currently working on developing the ambulatory analytics framework in partnership with Edgewater Technologies.
Yes, please register me for this Webinar.
Thank you for your interest in Informatica. Please fill out this form and we will email you the registration confirmation.